As the new year begins, everything is updated. Let us also start anew.
KEYU held the grand annual party in ChuSaoDangJia on Jan.10,2020.
The site is full of KEYU employees, family members of the company, and partners in the financial industry.
It was a magnificent night that celebrated all of our achievements in 2019.
The theme 'stay true to the road ahead' gave us a chance to reflect on why we joined KEYU company and to give us further focus in the future, a reminder on our goals in the coming year.
Mark's Speech:
Our Vice-General Manager, Mark Su opened the evening with his annual speech, giving thanks to all departments and managers for their efforts through 2019 while leading the way into 2020 and staying true to the road ahead.
Award link:
Awards were given to staff across all departments to thank their loyalty, hard work and dedication. It is because of each person's amazing work that make KEYU continues to grow.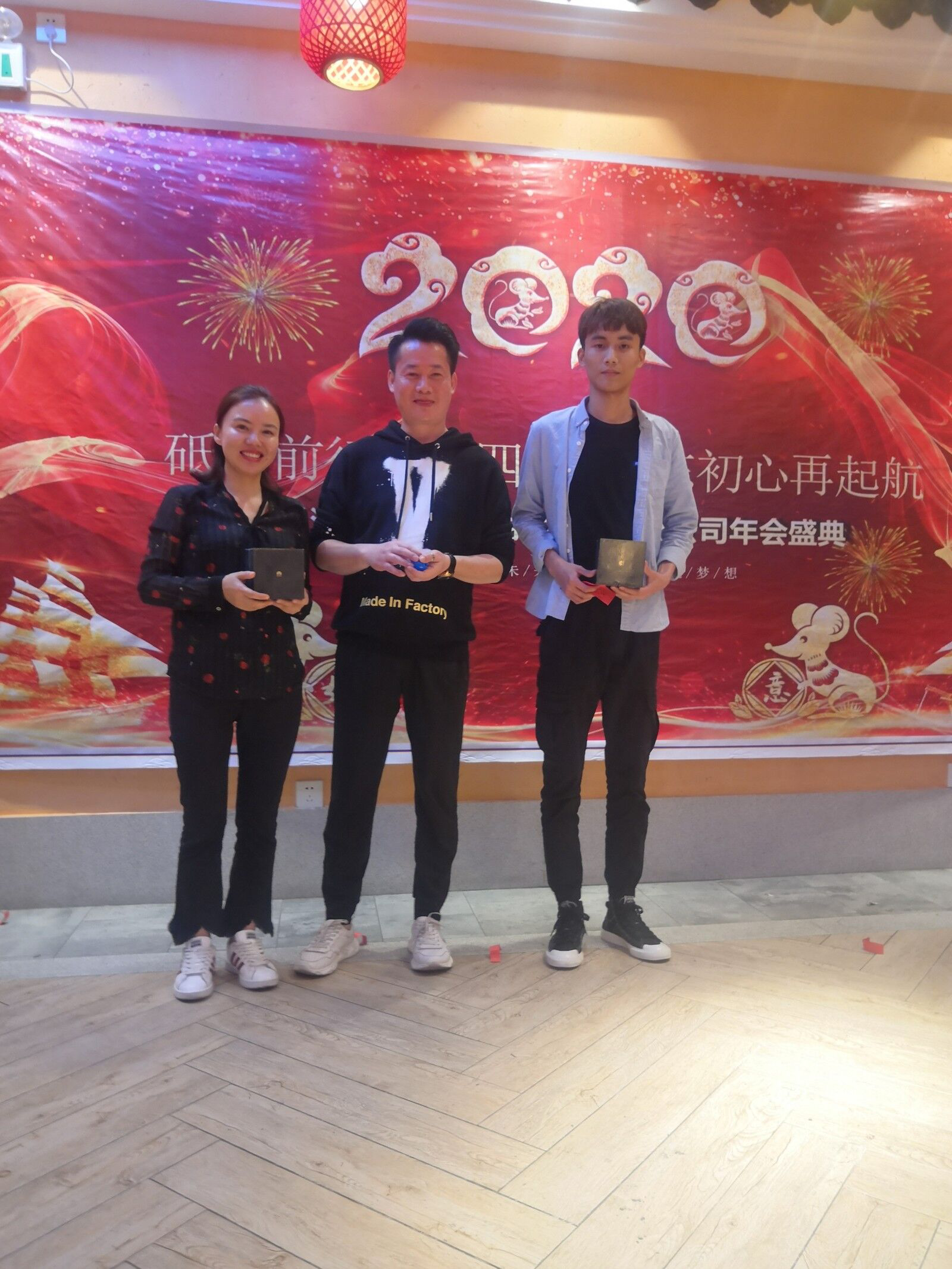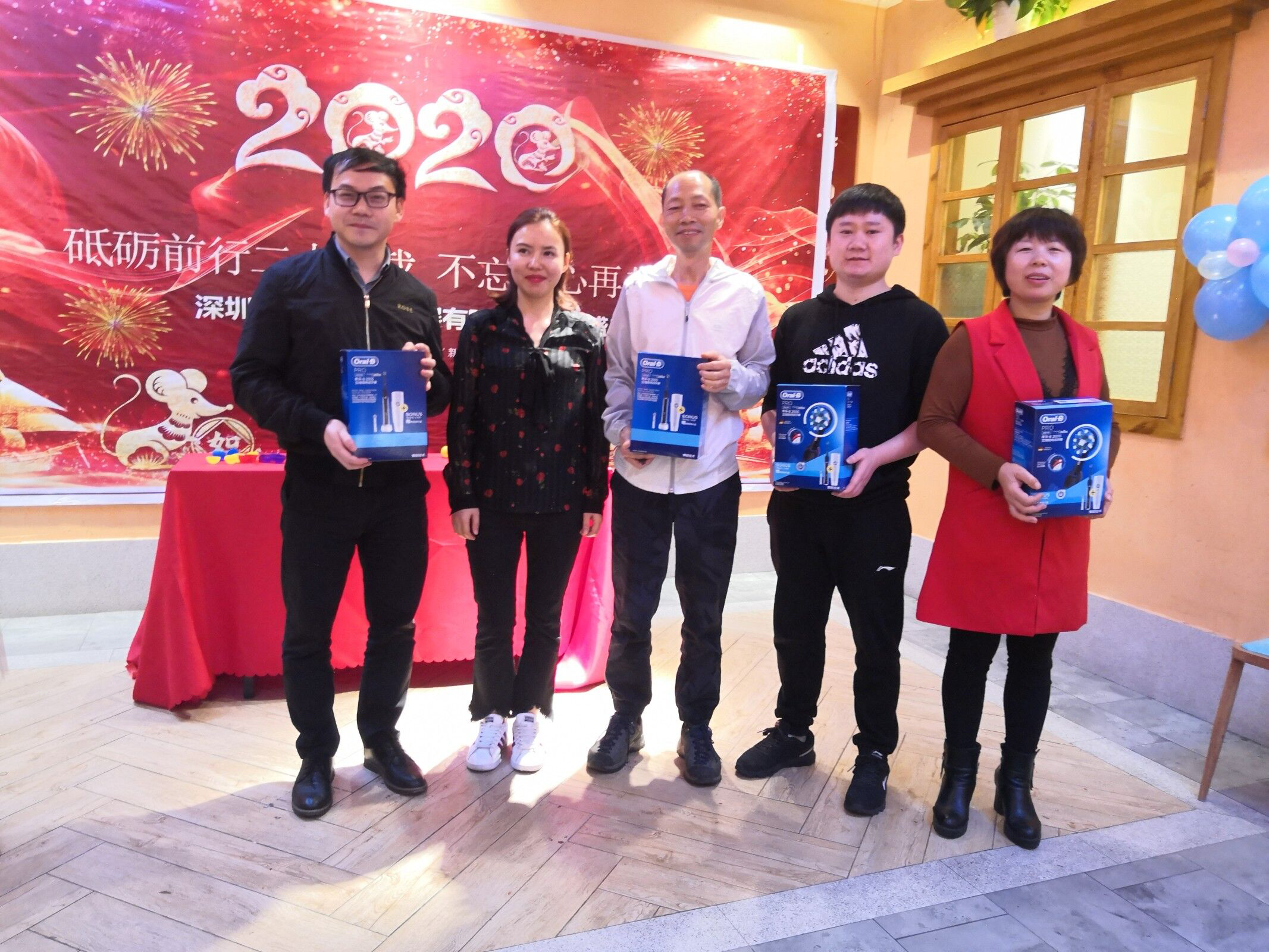 Wonderful Show:
As always, we had a mixture of fantastic performers and performances, showing the amazing teams that work in our schools and across the city every day. We had songs, dances and plays that amazed and astounded.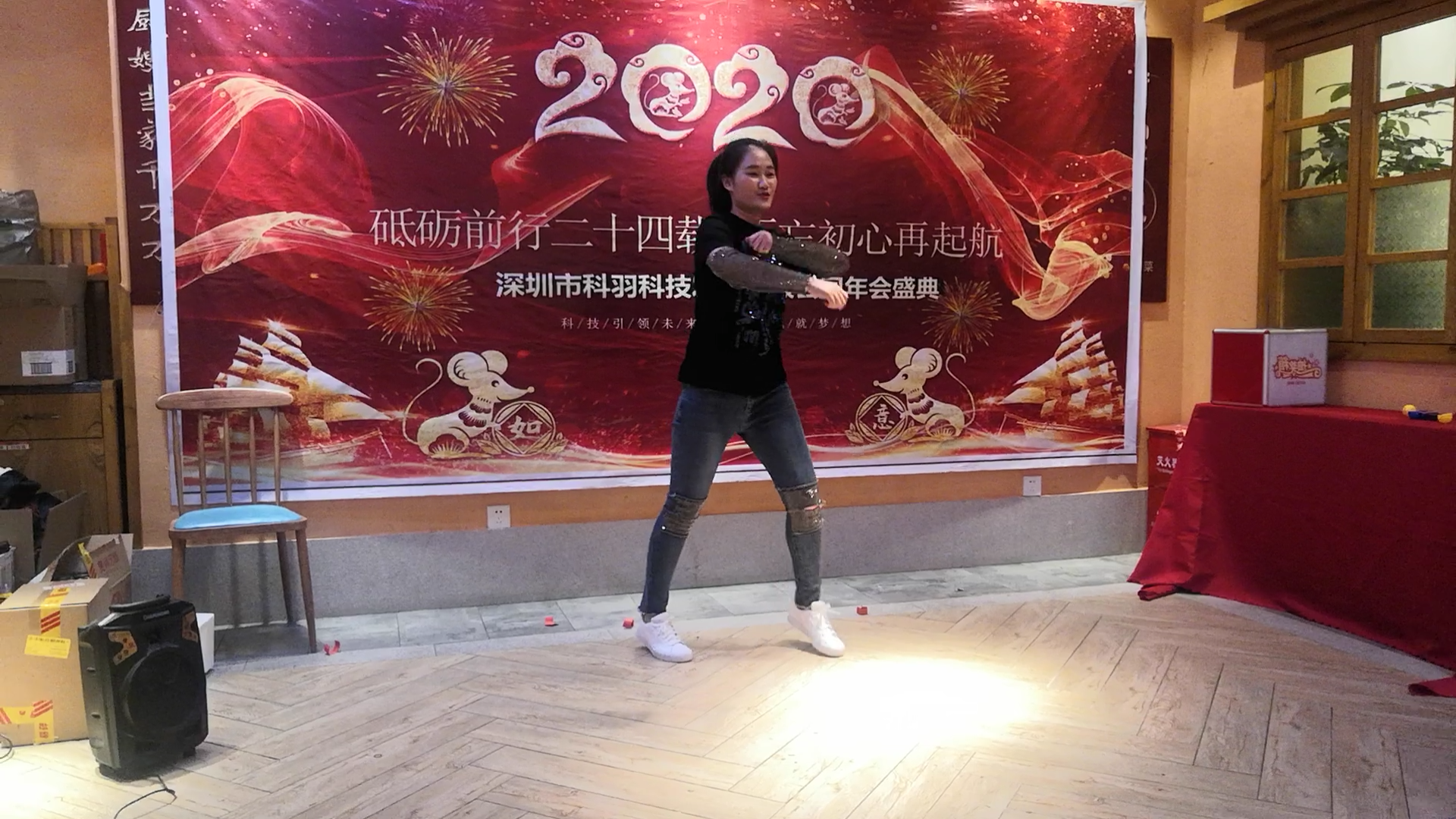 Lucky Draw: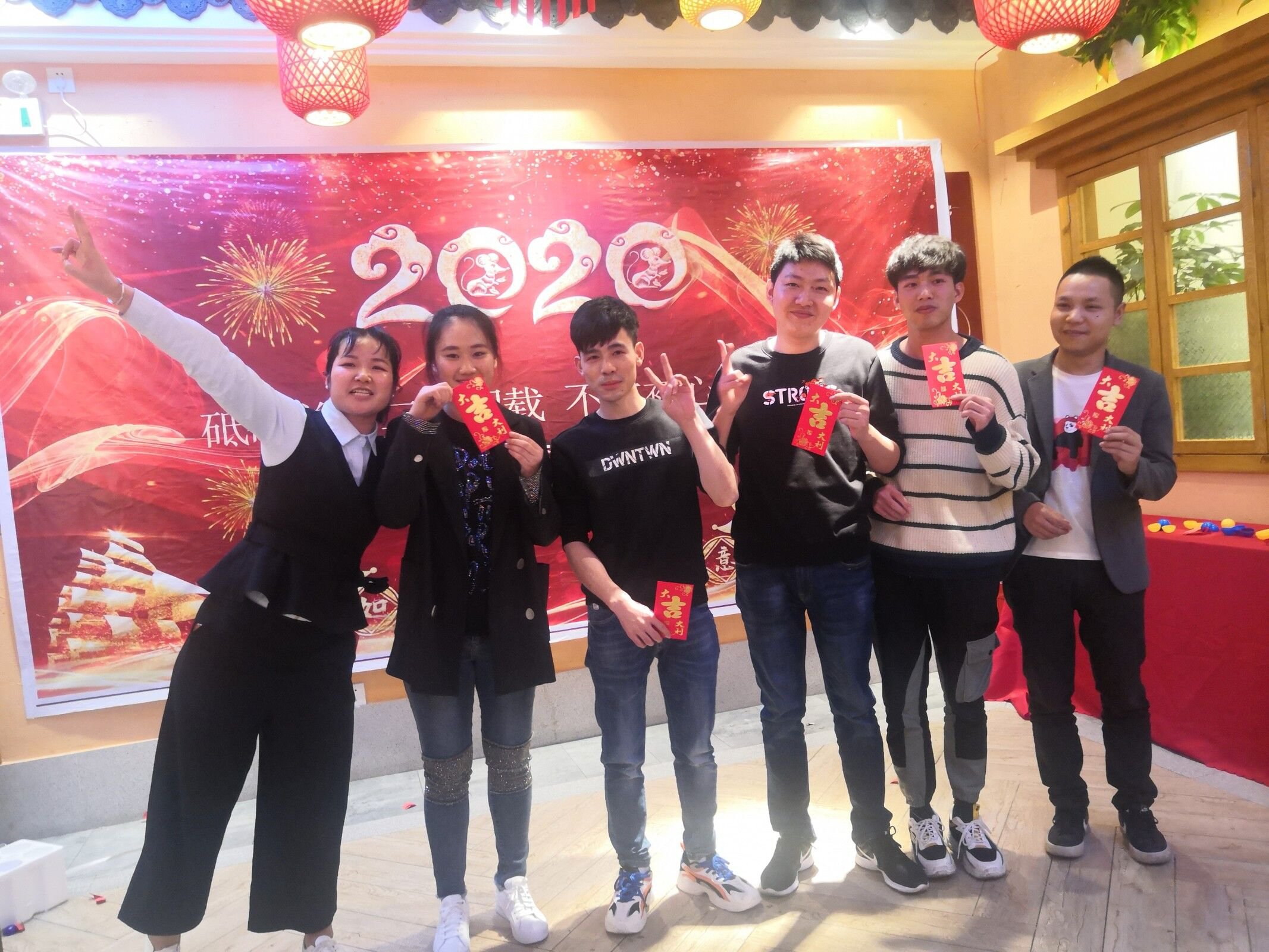 (Lucky players)
Now the annual party has just finished in a happy atmosphere. We thank you again for all attendees and hope you had amazing time. It was a chance to celebrate our successes of KEYU and all the people that inhabit our company.
In the coming 2020,We look forward to your future efforts, We'll have a fresh start for the year ahead.
Let us stay true to the road ahead! Wish everything goes well with you and happy New Year!
Move forward bravely and Stay true to the road ahead --KEYU 24th Annual Party in 2020