China International Hi-Tech Fair (referred to as the High-Tech Fair) is jointly organized by the Ministry of Commerce, the Ministry of Science and Technology, the Ministry of Industry and Information Technology, the National Development and Reform Commission, the Ministry of Agriculture and Rural Affairs, the State Intellectual Property Office, the Chinese Academy of Sciences, the Chinese Academy of Engineering and the Shenzhen Municipal People's Government. Held in Shenzhen, it is currently the largest and most influential technology exhibition in China, and is known as the "China Science and Technology Exhibition".
The high-tech fair combines results trading, product display, high-level forums, project investment, cooperation and exchanges, focusing on advanced technologies in the fields of energy conservation and environmental protection, new generation information technology, biology, high-end equipment manufacturing, new energy, new materials, and new energy vehicles. And products. After years of development, the high-tech fair has become an important window for China's high-tech sector to open to the outside world. It plays an increasingly important role in promoting the commercialization, industrialization, internationalization of high-tech achievements and promoting economic and technological exchanges and cooperation between countries and regions. The role.
Time: November 14-18, 2018
Venue: Shenzhen Convention and Exhibition Center
Keyu will appoint a business unit to join the technical backbone to visit the exhibition. In-depth communication with customers from home and abroad! Grasp the trend of industry technology development, further develop the market and provide quality products and services.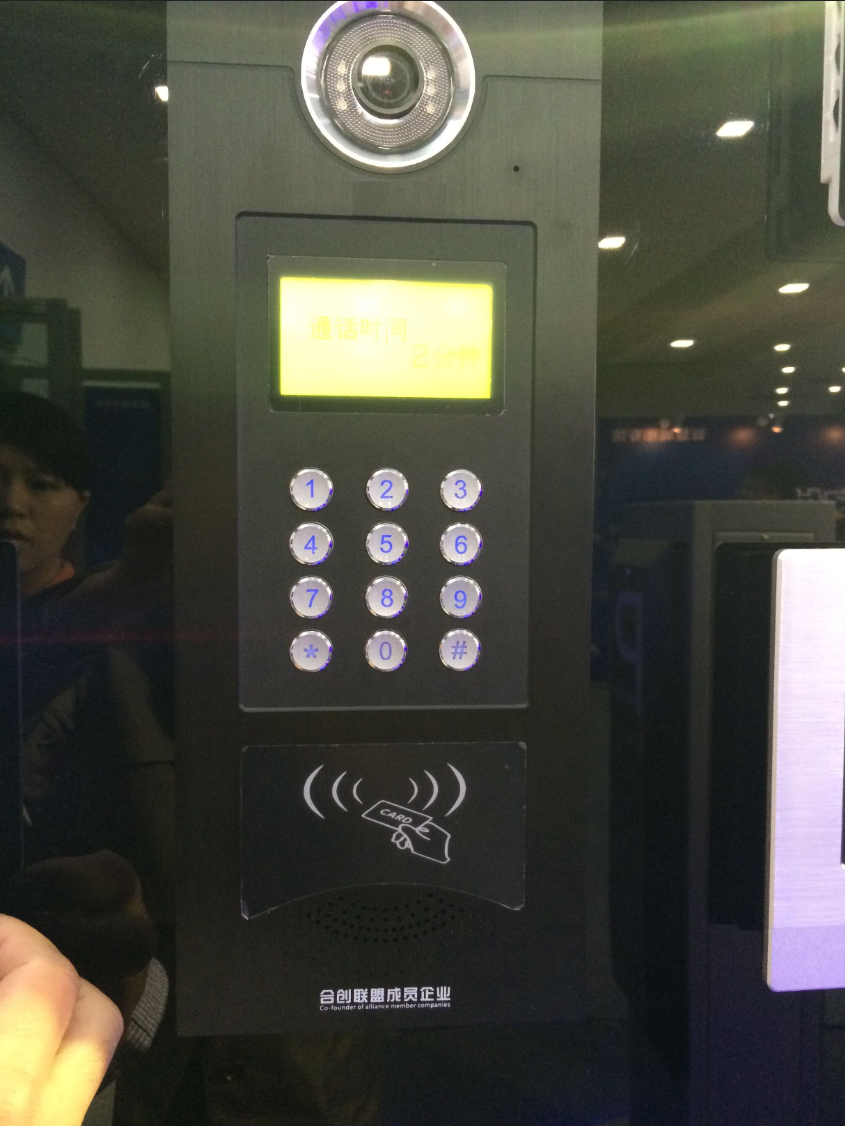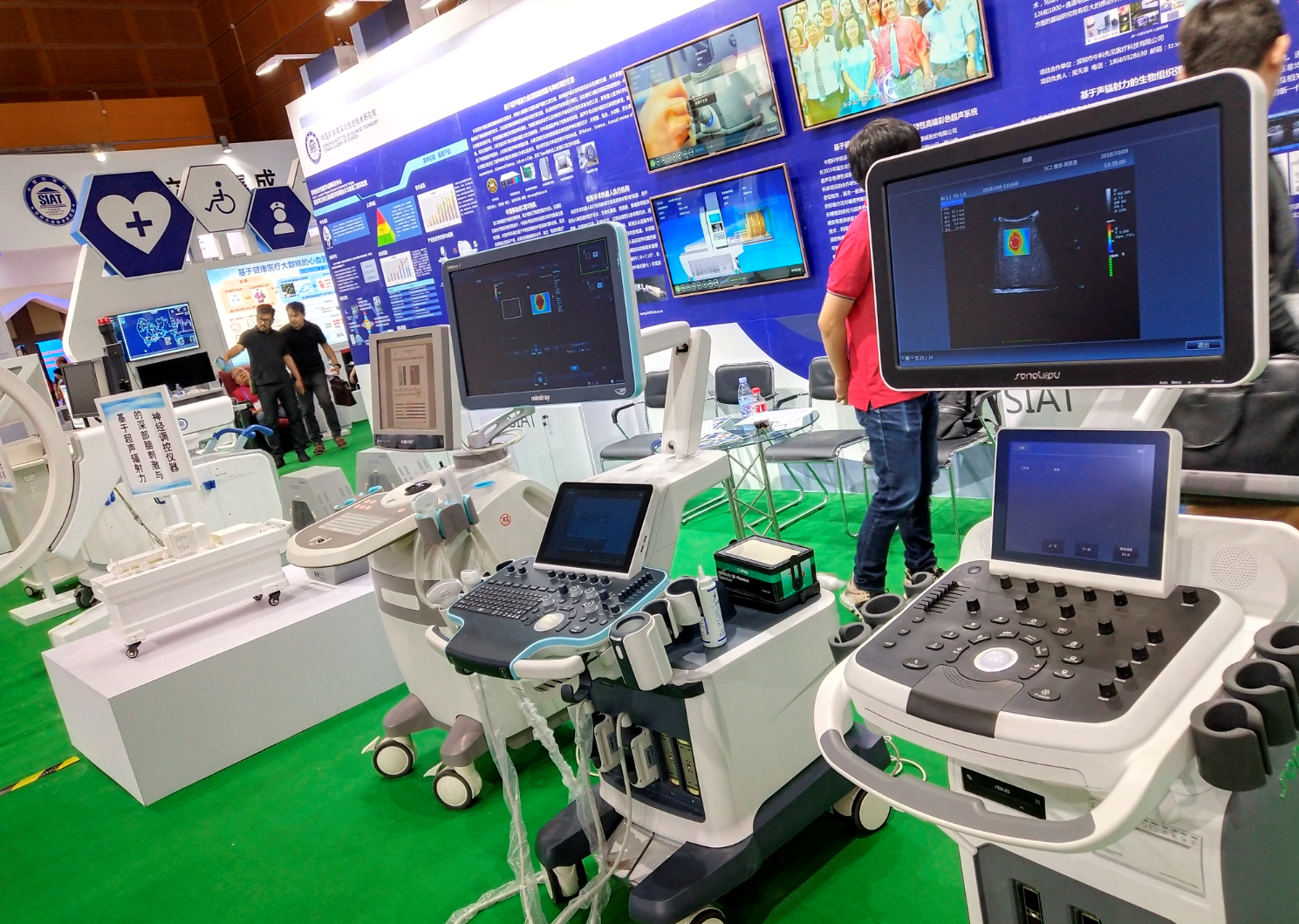 China International High-tech Achievements Fair